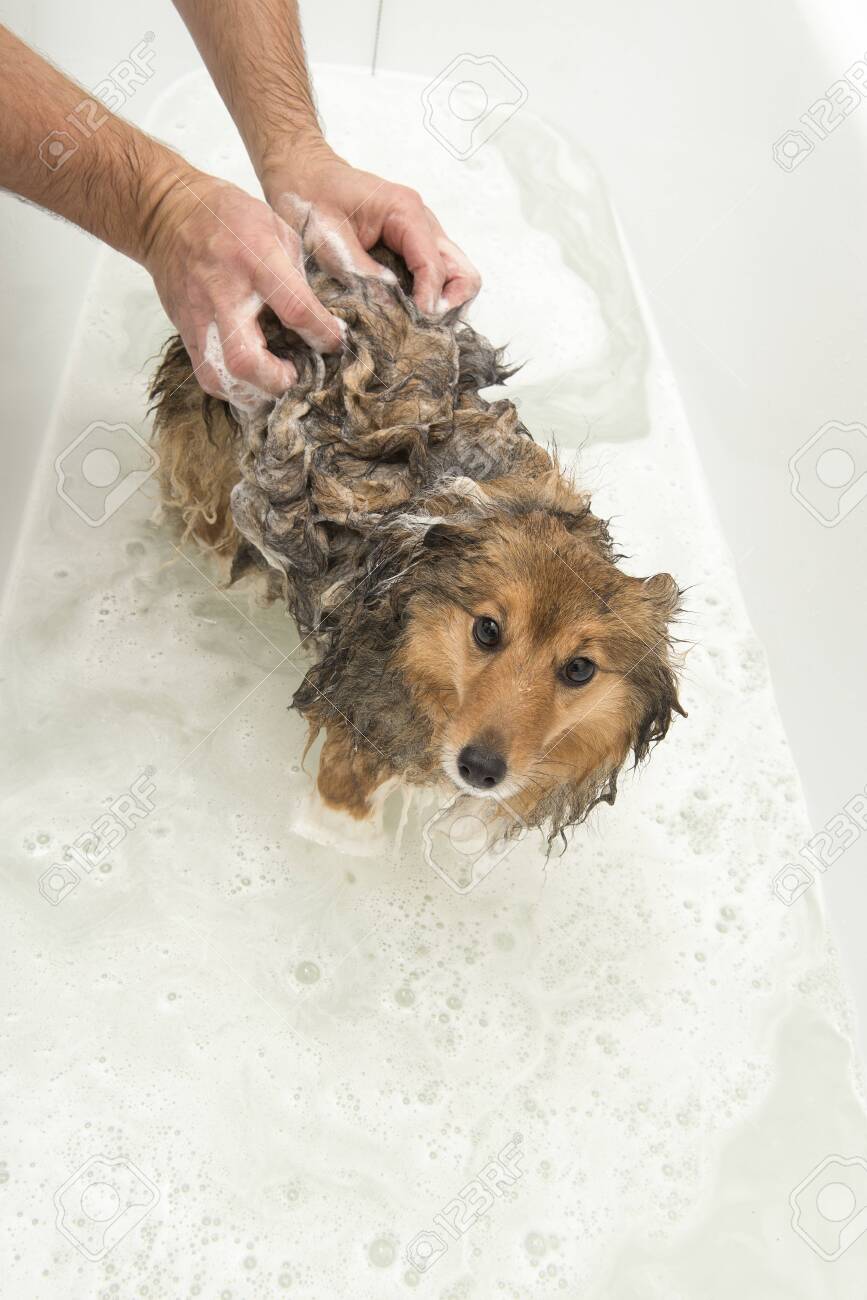 Bringing a dog into the home is a decision that should not be taken lightly. If you are considering, or have already extended your family to include a dog, there are things that you should know. Below, you will find a list of quality tips to use to help the transition easier for you and your dog.
Avoid insisting that your dog socialize nicely with every other passing dog. Experts recommend that your dog be able to tolerate introductions through sniffing and eying with another animal, but say forcing the issue can create problems. Accept your dog's lead when meeting and greeting other animals and allow for natural interaction.
If you are interested in providing your dog with the healthiest of diets and making positive contributions to the earth's environment, make his food from scratch. You can buy locally grown organic ingredients and provide him all the proteins, carbs and fats he needs with no preservatives while reducing the waste from packaging as well.
It is important for you to take your dog in to see the vet on a fairly regular basis. Just like humans, dogs can develop health problems like toothaches, arthritis and weight gain. Do not wait until you think your dog is sick before taking him in to be seen.
Pet
Your dog has teeth just like you, so it makes sense that he needs proper dental care. Invest in a dog toothbrush and brush his teeth often. Simply allowing the vet to do it at his regular checkups is not enough. You can also purchase treats that are specifically meant to help with your pet's teeth.
Avoid impersonating a medical professional when it comes to your dog's health. In an attempt to save money, many people try to diagnose their pet's conditions or use human treatments on various elements and that can be very dangerous to the animal. If you can't afford full vet care, tell that to the doctor and ask their advice anyway or if they could arrange a payment plan for you.
To protect your dog in the event he is lost or stolen, have a microchip surgically implanted by your vet. These handy chips store data that can be retrieved by a shelter or animal officer and used to contact you. They are painless to put in and offer peace of mind for the pet lover!
Have a rotating schedule for dog-related responsibilities in your home. It's not fair for one person to always be taking care of him, and he'll feel more like a family pet if everyone pitches in. Kids often lose interest in a pet and leave the work to parents, but it's important that you teach them to keep up the commitment!
Time, energy and knowledge will make the living arrangement with a dog more enjoyable for everyone. Use what you have just learned to help the household adapt to the addition. Dogs can be great friends and companions if you take the time to train, love and care for them properly.